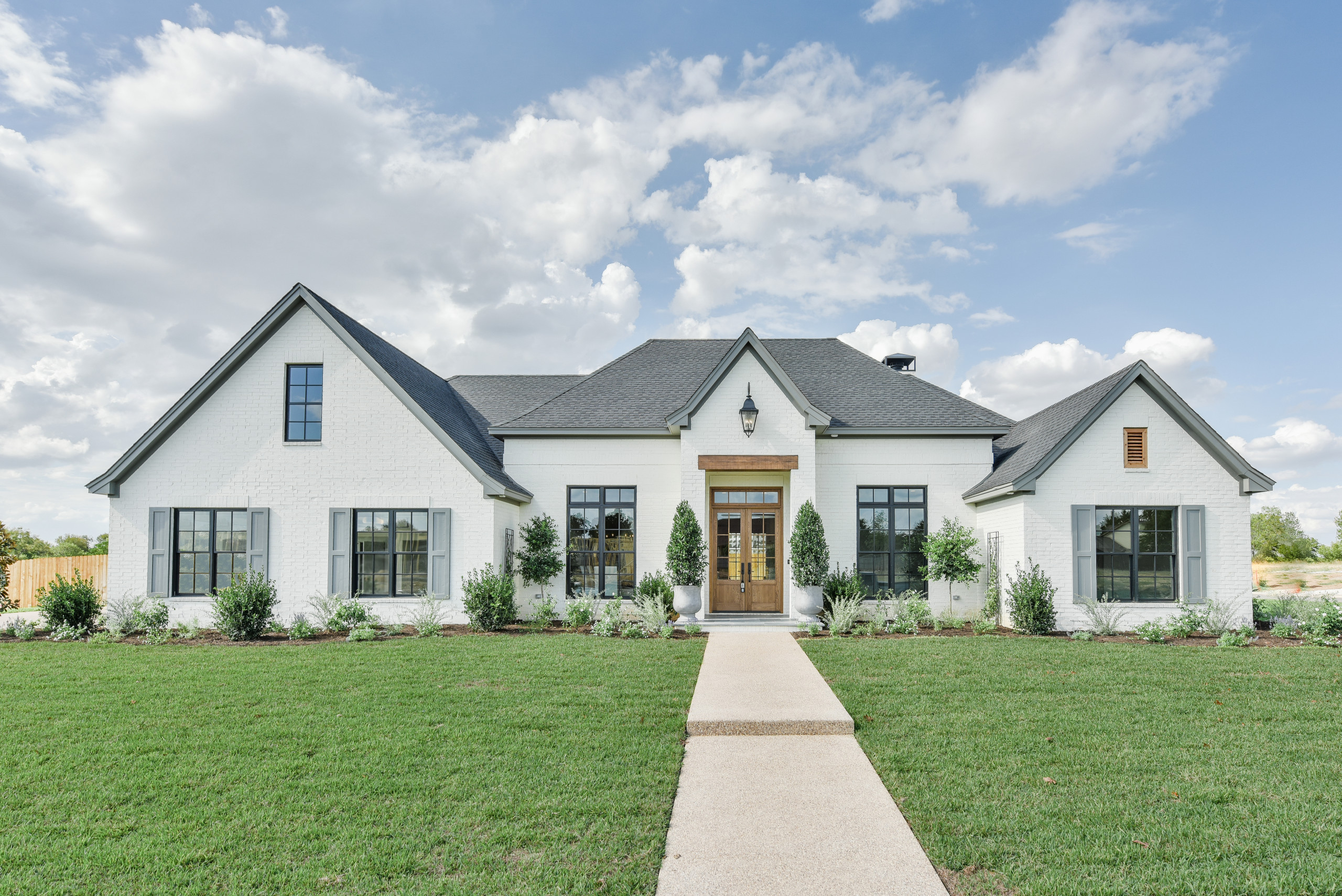 Why List With Magnolia Realty?
Founded by Chip and Joanna Gaines in 2007, Magnolia Realty was born out of the belief that home isn't just a handful of walls, but the very place where you become who you were made to be. For us, home is the most important place on Earth. As a full-service brokerage, our team is ready and equipped to assist you in your selling journey from start to finish.
Here are a few reasons why you can feel confident in listing with Magnolia Realty:
Trusted Agents to Guide You
Given 4.98 out of 5 stars on our client experience surveys, our team of REALTORS® leads with kindness and generosity, acting as a guide so you can begin this process with ease. Each of our agents is experienced, invested in their community, and ready to go the extra mile in guiding you from contract to close.
Take our clients' word for it:
"Our agent was excellent and far exceeded all of our expectations. She was professional, courteous, knowledgeable, respectful of our needs as well as respectful of the profession, including being well acquainted and informed about other realtors and their clients. I would highly recommend her to anyone needing realtor services, whether buying or selling." — Robin T.
"The best way to describe our agent and Magnolia Realty is that it is truly a concierge-level experience from day one. The Magnolia team is committed to making the process smooth for the client and they repeatedly display the highest level of knowledge, professionalism, friendliness, and support." — Jake D.
"Our agent worked relentlessly, following up with interested buyers, and making sure we were represented well and ethically. She functioned as a trusted advisor, but trusted us to make the right decisions. Meanwhile, she made it seem so easy and that we were her number one priority. Absolutely the best agent I have worked with!" — Kevin S.
Strategies to Make Your Home Stand Out
Being part of the Magnolia brand gives Magnolia Realty the opportunity to extend its reach to a national and international audience. We uniquely offer a high level of exposure to the number of people who visit our site in hopes of finding a place to call home. One of the key resources we'll use in the marketing of your home is our social media presence. See below: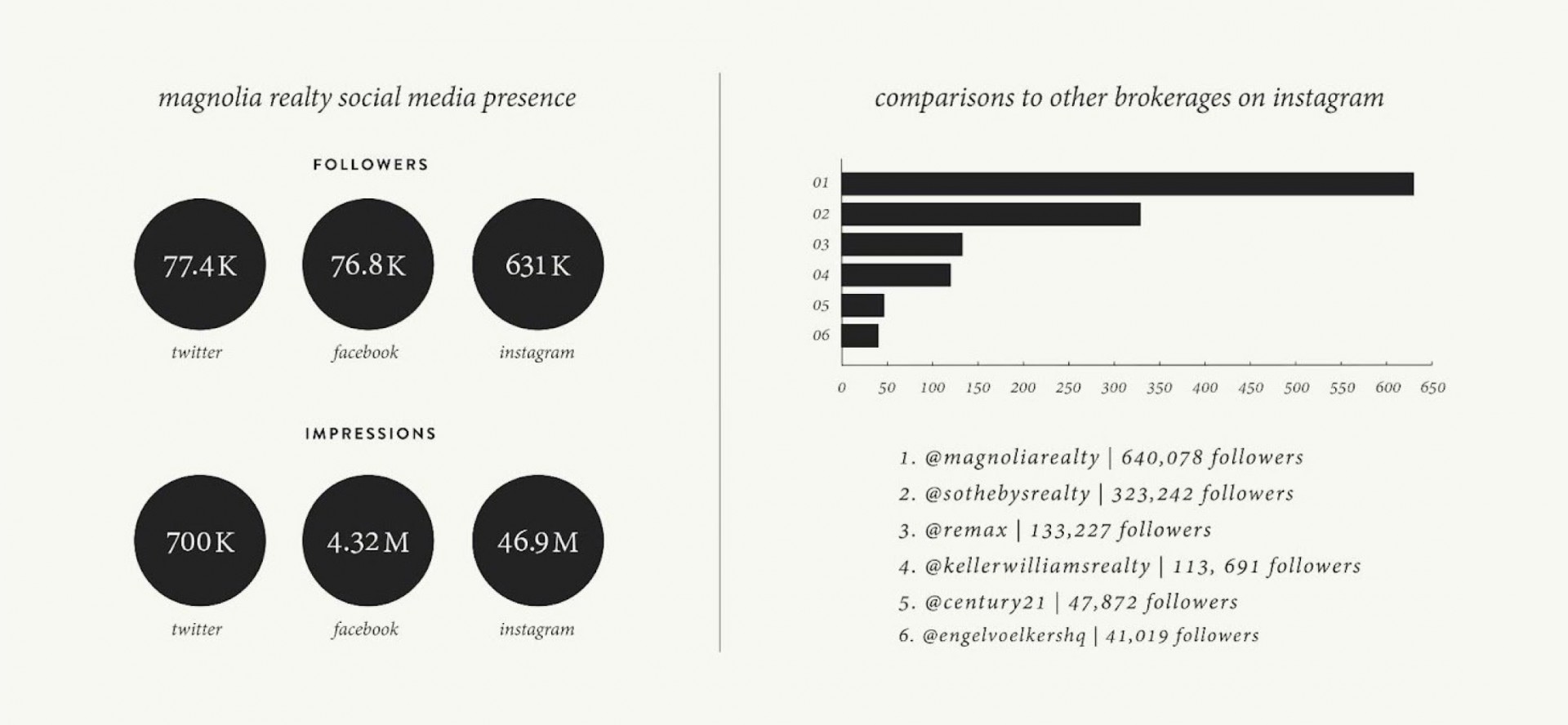 This is where your journey in finding home begins, and we can't wait to embark on this new adventure with you.
Find Your New Home
Home is the most important place. Plain and simple.
We're happy you're here. Now…let's get started.
Find an agent
We have the best agents ready to find your dream home. Select the region you want to find one.
Join Our Team
Interested in joining the Magnolia Realty as an agent?
Contact Us
Recent blog posts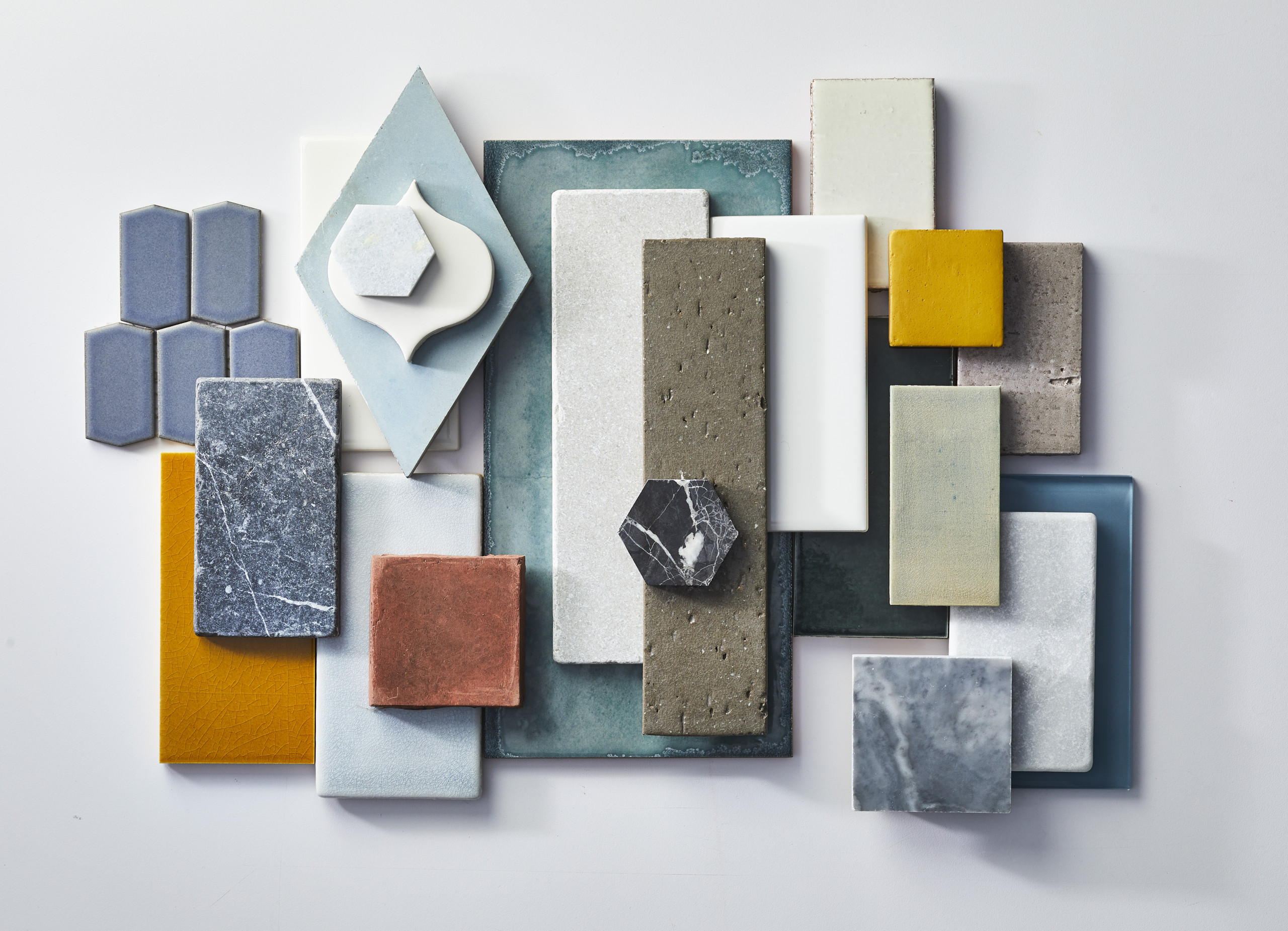 Tile Style
Perhaps one of the most versatile building materials, for centuries tile has been used for both its aesthetic value…
Read